Learning About Birds of Prey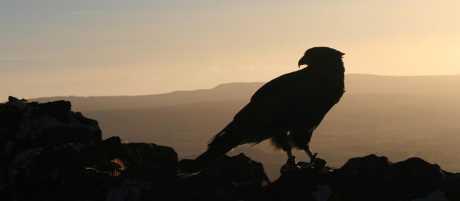 Read more
The Raptor Award is a perfect introduction to the world of falconry & keeping birds of prey. This course teaches you the basics including: housing, nutrition, health, equipment & more. We will see you through to completion where you will receive the official "Beginning Falconry" certificate.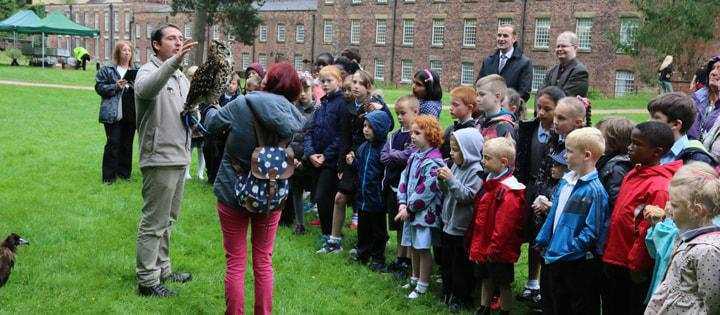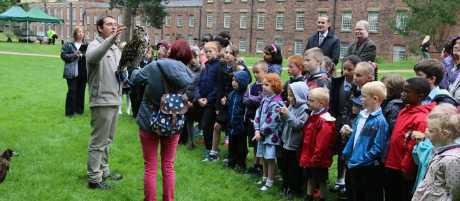 Read more
We bring our birds of prey into schools around Yorkshire, Lancashire & surrounding areas. Our school visits are very popular & fit in with your school curriculum. From Owl Babies for the younger years, up to flight, diet & nutrition for older years. We often visit as a reward at the end of term!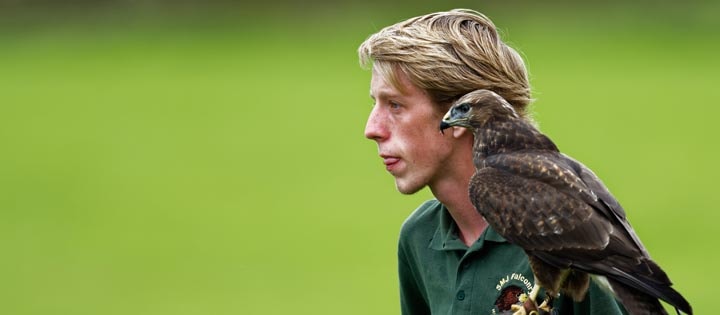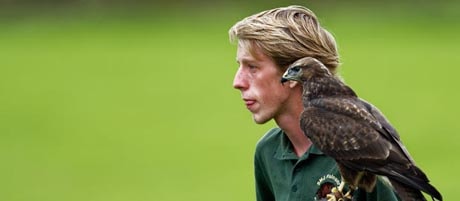 Read more
Providing students with an opportunity to get hands-on experience to deepen their education is something we've been doing for many years now. We can also offer our services to deliver nationally recognised training with our 60+ birds of prey.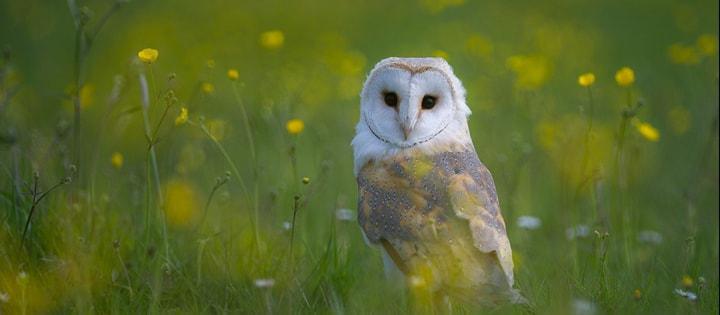 Read more
With a diverse collection of 60+ birds of prey to look after and more than a decade of experience working with these magnificent animals ourselves, pupils can be assured of a hands-on, interactive and memorable working experience if they come to us.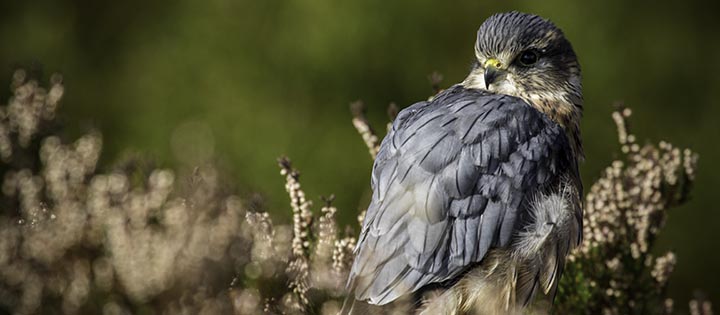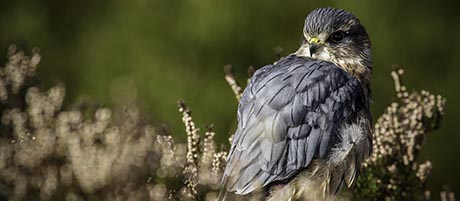 Read more
Your opportunity to spend an inspiring day photographing birds of prey with guidance & interaction from a professional photographer. You will receive tuition on lighting, composition, exposure combinations & focusing techniques & take spectacular photos of birds such as owls, falcons, hawks etc.