Birds of Prey
Displays
Static and Flying Demonstrations
No matter how big or small the event, we bring our birds of prey to you for what's guaranteed to be a memorable experience. We have a diverse collection of more than 50 birds of prey (including owls, falcons, hawks, kites, an eagle and vulture, and also a raven!) and with more than two decades of experience working with them, we can offer you, a broad range of options from static displays, to flying displays that are fun and interactive for the crowds entertainment.
We fully comply with all relevant legislation including The Animal Welfare Regulations 2018. Our Licence Number is 197751/545521, issued by Bradford Metropolitan District Council.
We attend country fairs, charity fetes, national shows, wedding receptions, garden parties & birthday parties. Along with our marquees, displays, PA equipment and experienced, knowledgable staff; whatever you're looking for we've got it covered
Here are some examples:
Example Option 1
Static Display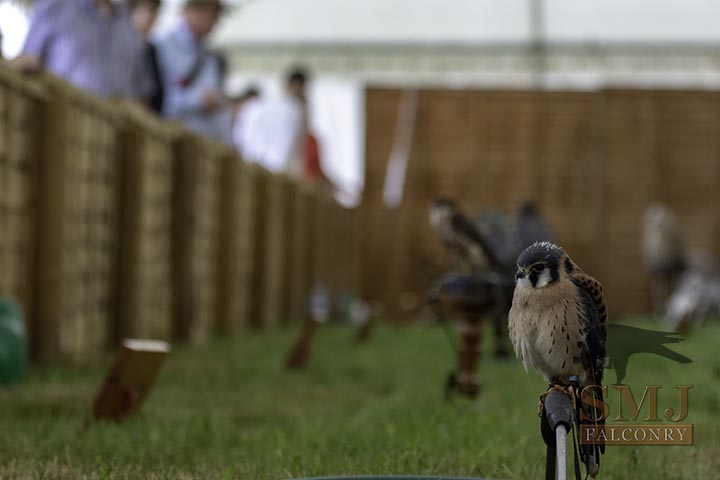 We provide a team of owls, falcons and hawks, we can even bring a vulture, eagle and kites! Our knowledgable staff will be on the static display all day to answer any questions for members of the public and talk about all of our birds.
Example Option 2
Static and 1 Flying Display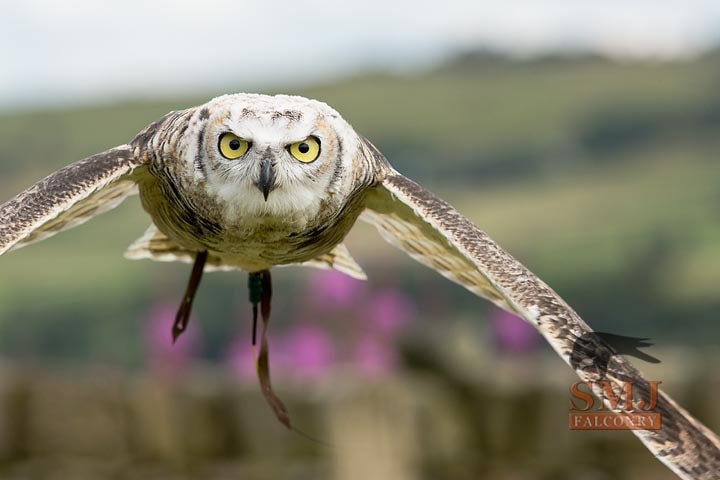 Same as option 1 plus one flying display lasting 20-30 minutes. Our displays contain a variety of different birds of prey to provide an educational and entertaining show. We also like to involve the audience in our demonstrations.
Example Option 3
Static and 2 Flying Displays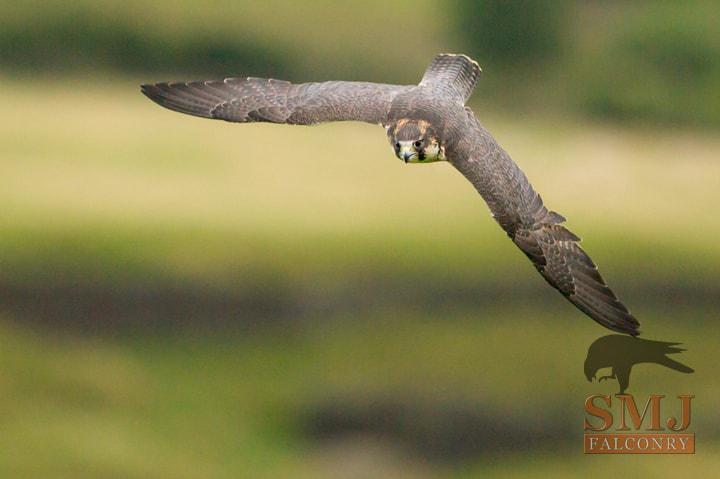 Same as option 1 plus two flying displays lasting 20-30 minutes each. Having two displays at your event means we can fly more birds, and we usually fly different birds in each demonstration, from the amazing speed of Peregrines Falcons, to the fantastic flying ability of a Red Kite, we will have something to amaze and entertain your audience.
More Options
Tailored For Your Event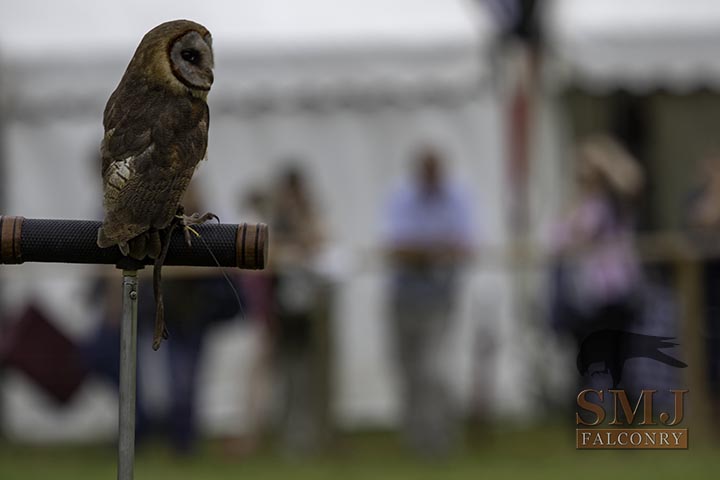 Whatever it is you're looking for, get in touch -- the sky's the limit!
Get In Touch
Whatever your question we're here to help, drop us a line and we'll get back to you.
Booking
To book us for your event please contact us. We will then provide you with a quote and a booking form. We require a 20% deposit to secure bookings.
Email Booking Form
Letter Booking Form
Terms and Conditions
Location
We can cater for you at any location. We will be travelling to you from West Yorkshire, North Yorkshire and Lancashire in the UK.