For Colleges & Universities and Their Students
Whether you are a student or a tutor looking to deepen education with hands-on experiences or real-life subject matter, we're here to help you achieve your goals.
We have been providing these kinds of services for many years and our offerings include: Taking work placements from a broad-range of age groups, nationally recognised training & certification, educational college & university visits, partnership with complete courses, and any kind of hands-on experience necessary (such as for the Duke of Edinburgh Award). The characteristics and qualities of birds of prey mean that they suit a wide variety of courses, ranging from the obvious to the not so obvious.
We are based in Oxenhope, West Yorkshire, which is near the adjoining borders of North Yorkshire and Lancashire in the UK.
Work Placements
A student coming here on a work placement can expect:
in-depth, hands-on experience
guidance from expert bird-handlers
working in a team
exposure to more than 60 birds of prey
cultivation of career readiness
improved prospects
We bring learning to life with plenty of interaction from the animals.
Because we are a small business of only half-a-dozen or so people, a student will also get the benefit of the level of engagement associated with working with the business' entire team. Also, while we can't make any promises -- due to being a small business -- it is not unheard of for students to come back for weekend or summer work.
College & University Visits
With more than a decade working with a wide variety of birds of prey: Our team are knowledgeable and adept in all experiential aspects of bird of prey care; also health, training, breeding, anatomy, characteristics & qualities etc. In fact, at SMJ Falconry we are certified to deliver nationally recognised training as such.
At college & university level of education, we are aware that tutors, professors and lecturers can often be more knowledgeable than us, when it comes to the detail & the science; especially so in subjects less immediately connected. With this in mind we offer to collaborate with you to provide both the subject matter and to add experiential depth to the learning experience.
Working with students, teachers and tutors is something very familiar to us. Moreover, because our experience covers a broad range of activities with birds of prey (from interactive experience days to film work & photography, wedding ring delivery to pest control, and beyond) we understand that the involvement of our birds of prey is suitable for a wide variety of courses (more about this later).
Whatever your interest in having us visit your College or University with our birds of prey, get in touch and we will discuss ideas with you, with a view to preparing something appropriate to your requirements.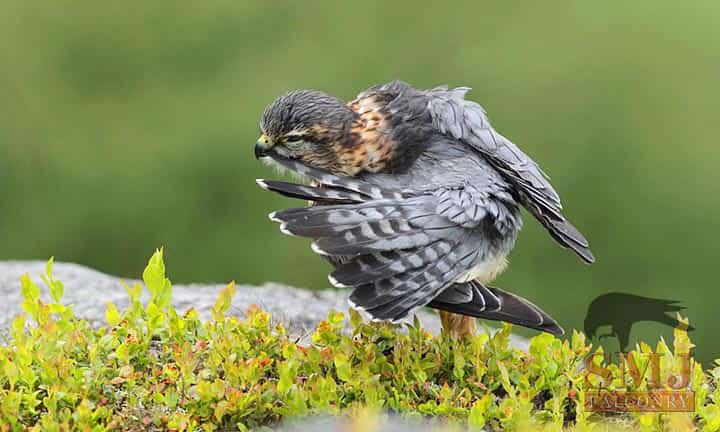 College & University Partnerships
Examples of the kind of thing we can offer you: Course integration, including working visits with your students; and the nationally recognised Lantra Beginning Falconry Award certification (4 day course). Beyond that the sky's the limit. If you have more ideas get in touch, we're always ready to listen.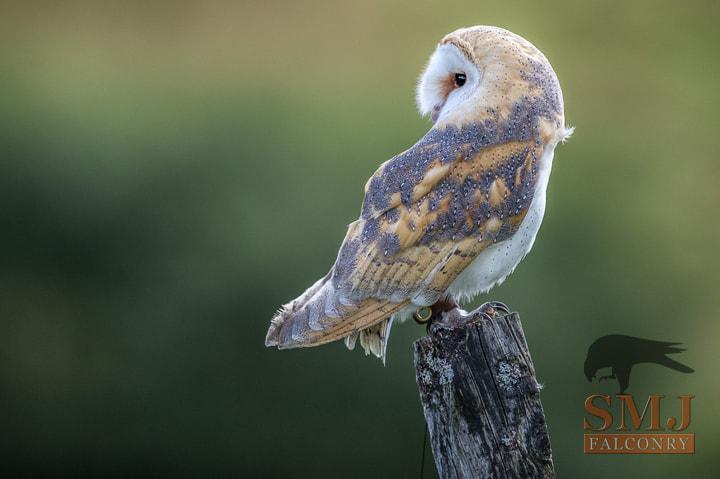 Course Suitability
Owing to the qualities and characteristics of birds of prey they are perfect for a wide range of educational subjects -- ranging from the obvious to the not so obvious -- including: Science, art, photography, aviation, biology, conservation & countryside management and, of course, animal behaviour, animal care and animal science etc. (Surely also, many we haven't thought of.)