Birds Of Prey
Photography Workshops
We currently have two professional wildlife photographers working with us at SMJ Falconry: Tony & Carol Dilger and Paul Miguel. These take place here in Oxenhope, West Yorkshire near the borders with North Yorkshire and Lancashire.
To follow is a description of each of their popular workshops:
Tony & Carol Dilger
Join pro wildlife photographers Tony & Carol Dilger for a spectacular day photographing iconic birds of prey in fabulous Bronte country. Make the most of genuine Yorkshire moorland and woodland habitat for breath-taking portraits of falcons, hawks and owls and get to grips with the intricacies of flight shots under ideal conditions. Tony and Carol are past masters of capturing bird flight and their easy-going style makes for a relaxed and rewarding day-long session. Lunch is included, plus a short lecture on camera settings for flight photography, along with a few gems of photographic wisdom and top tips.
Species on show include British raptors such as peregrine, merlin, kestrel and raven, tawny, barn, little and long-eared owl, plus foreign exotics like gyrfalcon, steppe eagle, great grey and European eagle owl. Places are limited to eight photographers, so please book early.
Dates for 2021:
Book via Tony & Carol's website
About Tony & Carol Dilger
Famed for their creative approach to capturing nature, Tony and Carol are a husband-and-wife team of globe-trotting professional wildlife photographers, whose work is highly regarded and widely published. They are regular exhibitors and their multimedia lectures are deservedly popular. They are highly qualified too; Tony is one of very few photographers to hold a First class BA Honours degree in Wildlife Photography and Carol, a real people-person, has that gentle touch and sensitivity of an artist. Their originality and creative style is what makes their work outstanding and it is this conceptual approach to image making that they hope to pass on through their workshops and safaris.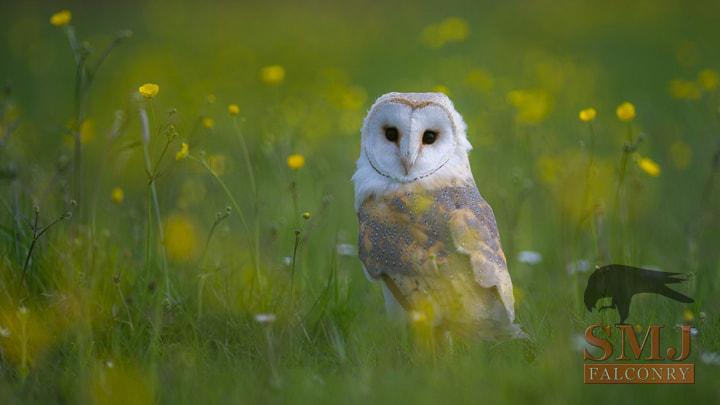 Ask Carol & Tony A Question:
---
Paul Miguel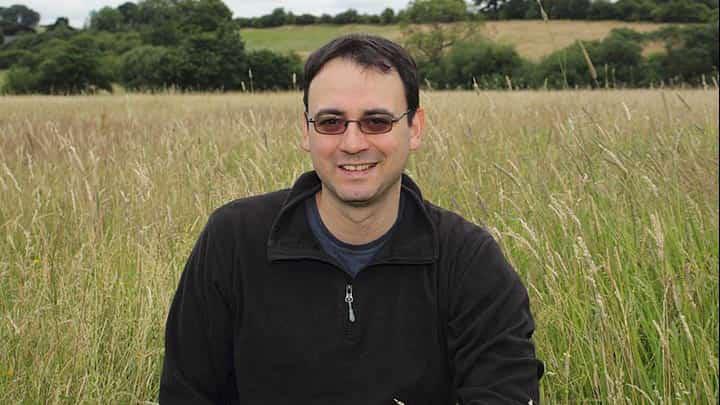 SMJ Falconry is the perfect place to photograph Birds of Prey. The natural surroundings are second to none and we'll use these to our advantage to create truly natural images. Stone walls, heather moorland and woodland edge provide ideal settings for a range of birds and we'll situate birds for good clean backgrounds. With a maximum of 8 photographers there is plenty of time for personal tuition. I'll be able to suggest improvements and help everyone with camera settings. Two or three birds will be flown repeatedly, giving the optimum chance of capturing that perfect flight image! You'll also get a cracking lunch thrown in too!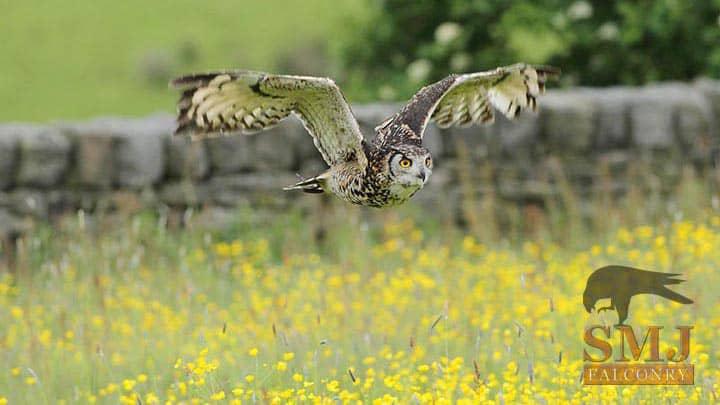 Dates for 2021:
About Paul Miguel
Paul is a well-respected wildlife photographer, represented by FLPA Picture Library. His work has featured in numerous books, magazines and calendars as well as in written articles. He also provides workshops for the RSPB in addition to his own courses.