Birds of Prey Gift Experiences
Read more
With a collection of over 50 birds of prey this Experience Day promises the opportunity to interact with some magnificent creatures. You will experience handling & flying birds of prey, their different characteristics, hunting habits & speed capabilities. This takes place in beautiful Yorkshire countryside.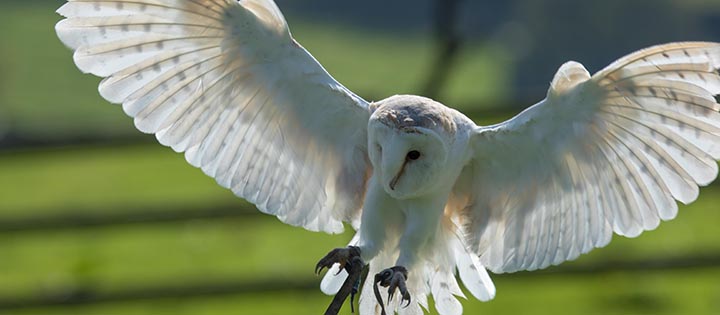 Read more
With a willing team of friendly owls from 20 different species, the Owl Encounter is one of our most popular experience days. We have a diverse range, including British & foreign owls. You'll get close to, handle and fly these amazing birds of prey with the dedicated participation of one of our professional Falconers.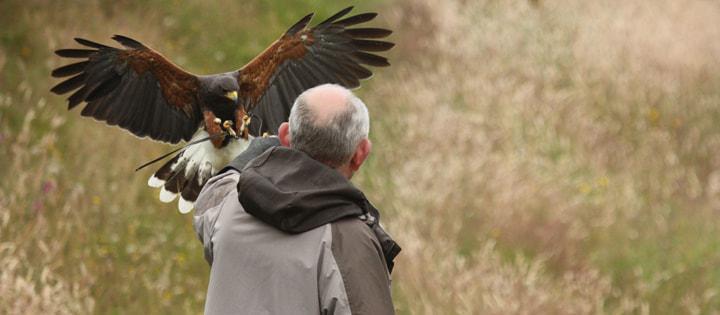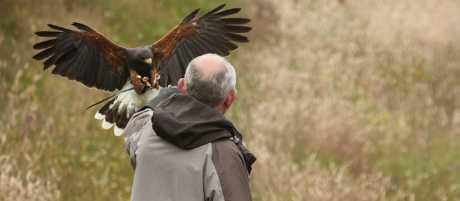 Read more
We take our Harris Hawks for a walk around the beautiful Yorkshire countryside & they follow us flying free a up-close encounter with an impressive bird of prey where you will experience the birds' natural behaviour. You will handle & even fly the birds yourself during this personal, interactive experience.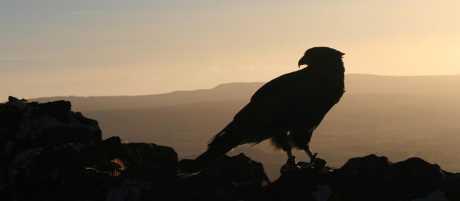 Read more
Sponsor one of our amazing birds of prey & you'll receive a certificate, a photograph, a gift, & even be able to visit, handle (possibly even fly) your new friend, twice a year at no extra cost. Our bird of prey sponsorships are personally meaningful & can make a fantastic gift for any bird of prey enthusiast.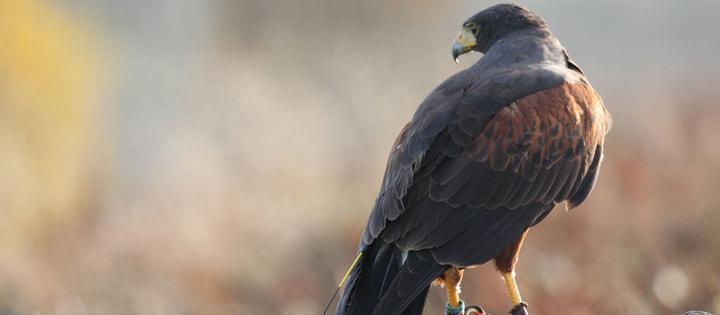 Read more
A thrilling day hunting with some of the most magnificent birds of prey. You will have your own Harris Hawk for the day & will soon have your hawk flying to your gloved hand whilst hunting for rabbits & pheasants with our working ferrets. You will get real understanding of the hawks, their characteristics & hunting abilities.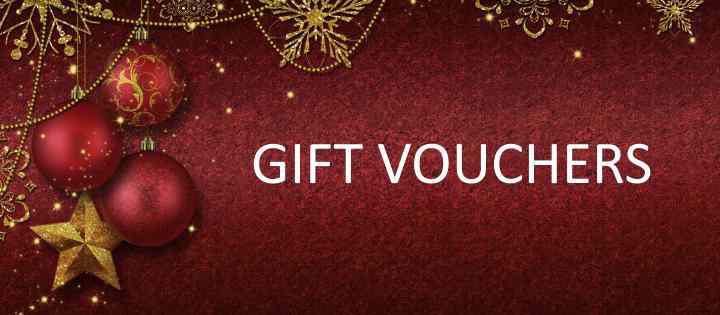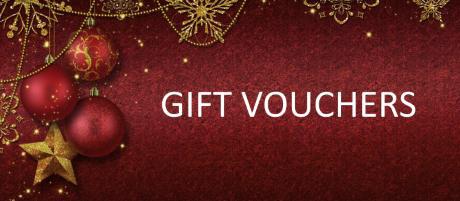 Read more
The perfect gift for an animal lover at Christmas, on Birthdays, Valentine's etc. These gift vouchers can be redeemed against any of the experiences we offer. Our experiences are personal, memorable and interactive. There are no crowds or queues here, just yourselves and whomever else you bring along!