We offer exclusive experiences and services with birds of prey.
Experiences are personal, engaging and interactive, also providing you with our undivided attention. A level of participation made possible by our being a private falconry centre and not open to the general public. Visiting is available by pre-booking only so there'll be no crowds, no queues and no interruptions from drop-in visitors -- just yourself and whomever you bring along catered for by our friendly team. All our Experiences are one-to-one with our falconers - no groups or others involved. We will also provide you with refreshments...and lunch, if you're here long enough!
Located in the beautiful "Brontë Country" countryside of Oxenhope, West Yorkshire (nearby Haworth and the adjoining borders of North Yorkshire and Lancashire), we have a diverse collection of more than 60 birds of prey including owls, falcons, hawks, kites and an eagle and vulture. Along with them we have many years of experience providing our guests with thrilling experiences, so you can certainly be assured of a memorable time!
Discover birds of prey experiences >
As far as other services: Our birds have entertained crowds with interactive bird of prey displays, captivated children (and teachers) with school visits, flown wedding rings down the aisle with owls and hawks, persuaded pigeons to move on from the city centre and even appeared in a critically-acclaimed movie... In short, whatever type of service you're looking for we're bound to be able to help you!
Browse our birds of prey services >
We are passionate about learning and education too, and offer a broad range of services and activities to accommodate. Ranging from school visits to college-course partnership and beyond.
Learn more >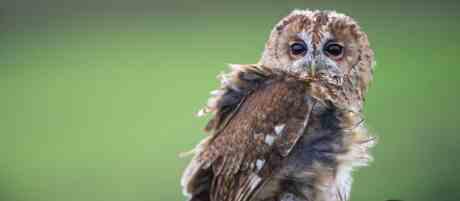 Our Most Popular Experiences & Services
Full listings are available in the main menu at the top of the page.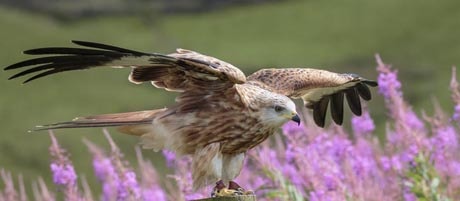 Read more
With a collection of 60 birds of prey this experience day promises the opportunity to interact with some magnificent creatures. You will experience handling & flying birds of prey, their different characteristics, hunting habits & speed capabilities. This takes place in beautiful Yorkshire countryside.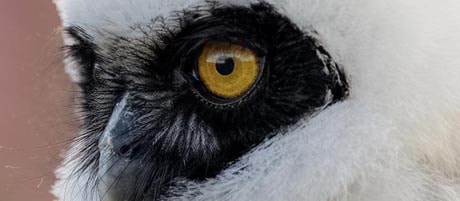 Read more
With a willing team of friendly owls from 20 different species, the owl encounter is one of our most popular experience days. We have a diverse range, including British & foreign owls. You'll get close to, handle & even fly these amazing birds of prey with the dedicated participation of one of our professional bird handlers.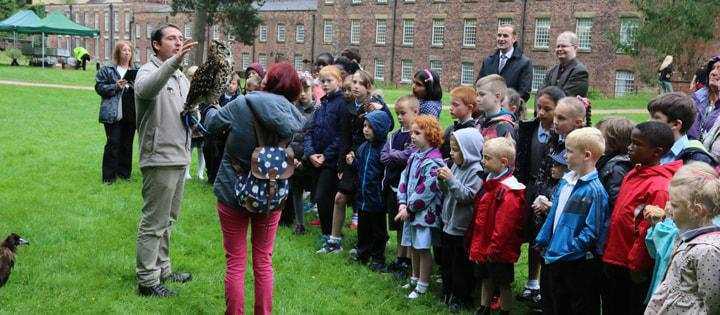 Read more
We bring our birds of prey into schools around Yorkshire, Lancashire & surrounding areas. Our school visits are very popular & fit in with your school curriculum. From Owl Babies for the younger years, up to flight, diet & nutrition for older years. We often visit as a reward at the end of term!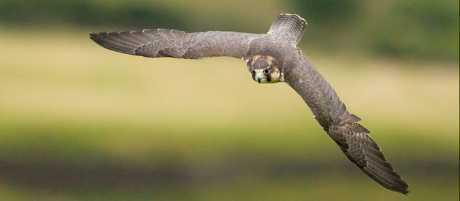 Read more
We can offer Static & Flying displays for both big & small events. Static displays offer people the opportunity to handle birds of prey, free of charge. Flying displays are interactive & educational, they also provide the chance to experience each of the various species doing what they do best!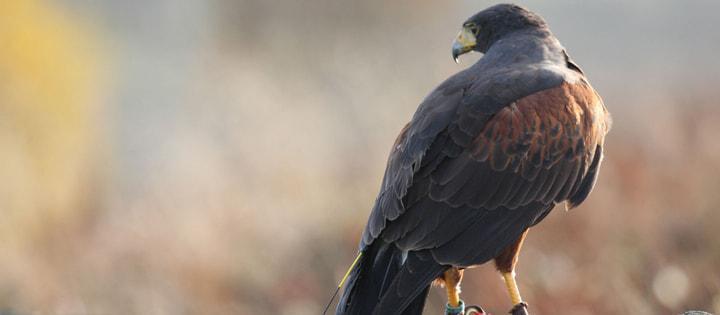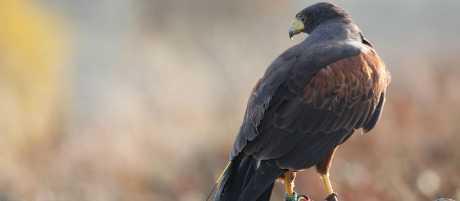 Read more
A thrilling day hunting with some of the most magnificent birds of prey. You will have your own Harris Hawk for the day & will soon have your hawk flying to your gloved hand whilst hunting for rabbits & pheasants with our working ferrets. You will get real understanding of the hawks, their characteristics & hunting abilities.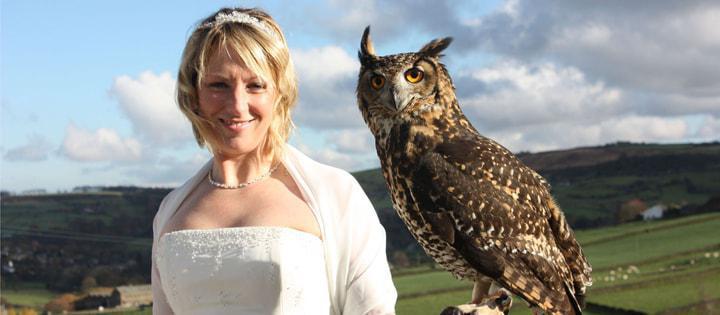 Read more
Tailored just for you on your special day. Choose from an incredible ring bearing owl or hawk who will give flying delivery of the rings to your Best Man during your ceremony. Our birds can be available for your photos & you can even have a bird of prey display team for a flying display & photographs at your reception.
Locations
You can come to us, or we can bring our birds of prey to you. We only accept visitors by appointment, so that if you visit us you can be assured of a personal, engaging experience and of our undivided attention. We are located in Oxenhope, West Yorkshire, which is near the adjoining borders of West Yorkshire, North Yorkshire and Lancashire in the UK. Click here to contact us…
Looking for something that isn't here?
We tailor our offerings for you personally when we're together. It's very easy for us to provide you with a personalised experience, catering to your taste and preferences, as we are a private falconry centre and not open to the public. Further than that, if you're looking for an experience or service that you don't see listed here and would like to check that we can make something specific happen for you please get in touch with us and we'll do our very best to achieve what you're looking for.